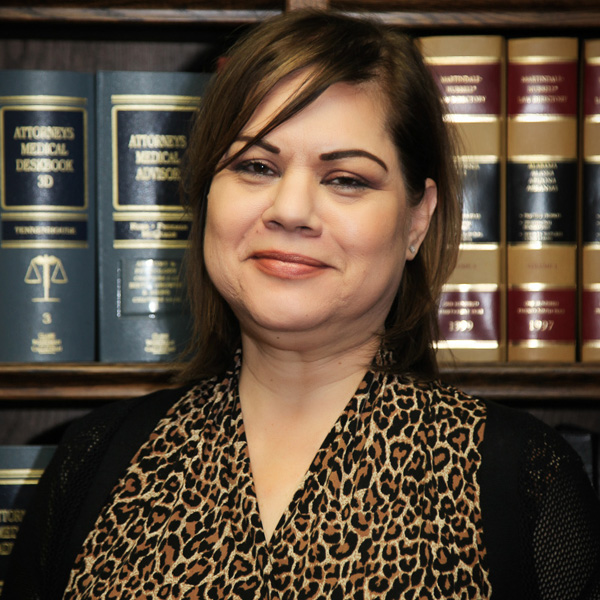 Irma Rosado joined the firm in 2019 with 18 years of experience as a Paralegal focusing on Immigration Law, office administration & clerical support. She is client focused, dedicated and reliable.
Ms. Rosado was born & raised in California.  Being bilingual in English & Spanish, she provides support to clients from start to finish in preparation of Immigration forms & organizing documents to get clients prepared for upcoming interviews & hearings.
Paralegal

 Professional Certification
English (fluent), Spanish (fluent)
Read More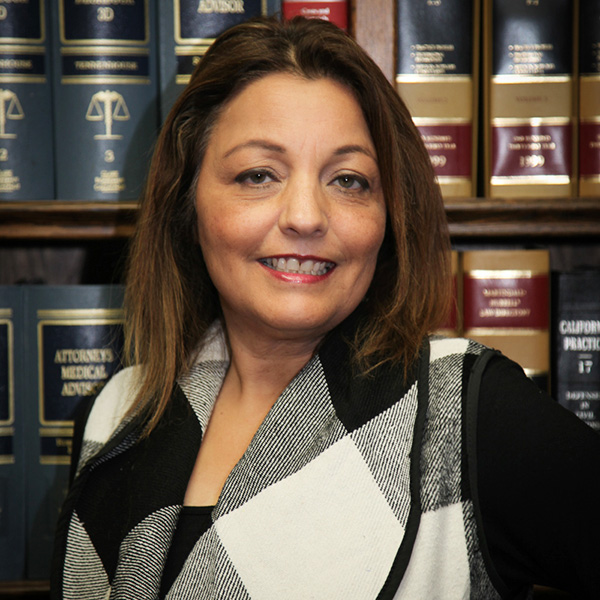 Born in the United States, Yliana Tamariz's mother was from Puerto Rico and her father was from Peru. Tamariz attended American River College and received an Executive Secretary Certificate at Heald Business College, Sacramento, CA.
With 27 years of secretarial experience, Tamariz utilizes her skills in the legal field of Immigration and Personal Injury. As the Notary Public for our Law Firm, she is extremely proficient in preparing legal documents and attorney liens. She additionally handles tasks such as translating documents from English to Spanish.
American River College
Heald Business College, Sacramento, CA. (Executive Secretary Certificate)
Paralegal

 Professional Certification
English (fluent), Spanish (fluent)
Read More