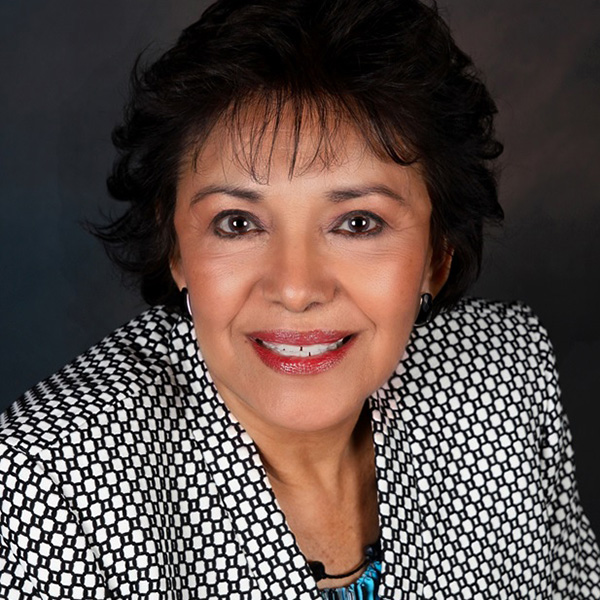 Anna Martinez
Location:
Capital City Center
1600 Sacramento Inn Way
Sacramento, California 95815
Anna Martinez has been our Office Manager since 2004.  She ensures that our office is operating efficiently and that all client needs are addressed and met. She has a Paralegal Degree from the University of Nevada.
Ms Martinez acquired all-over experience through the years when she was an Executive Secretary to the Executive Officer, Institute of Marine Science/Director of the Alaska Sea Grant Program at the University of Alaska in Fairbanks, Alaska.  She also worked as one of five Administrative Secretaries on the BMEWS (Ballistic Missile Warning Site) in Clear, Alaska.
English (fluent), Spanish (fluent)