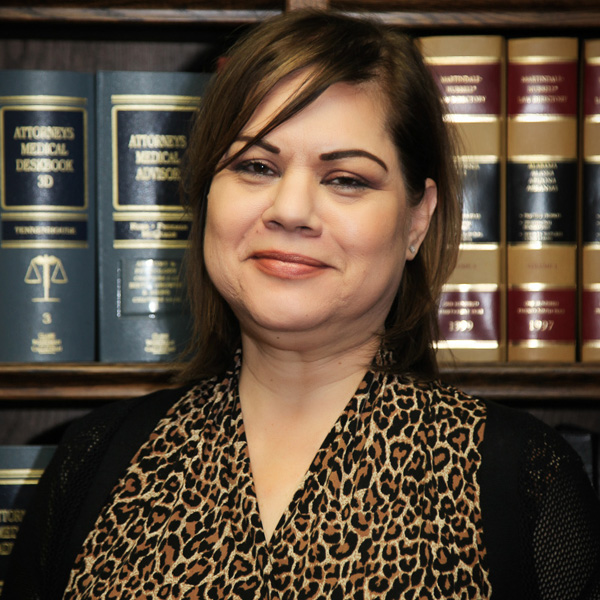 Irma Rosado
Location:
Capital City Center
1600 Sacramento Inn Way
Sacramento, California 95815
Irma Rosado joined the firm in 2019 with 18 years of experience as a Paralegal focusing on Immigration Law, office administration & clerical support. She is client focused, dedicated and reliable.
Ms. Rosado was born & raised in California.  Being bilingual in English & Spanish, she provides support to clients from start to finish in preparation of Immigration forms & organizing documents to get clients prepared for upcoming interviews & hearings.
Paralegal

 Professional Certification
English (fluent), Spanish (fluent)