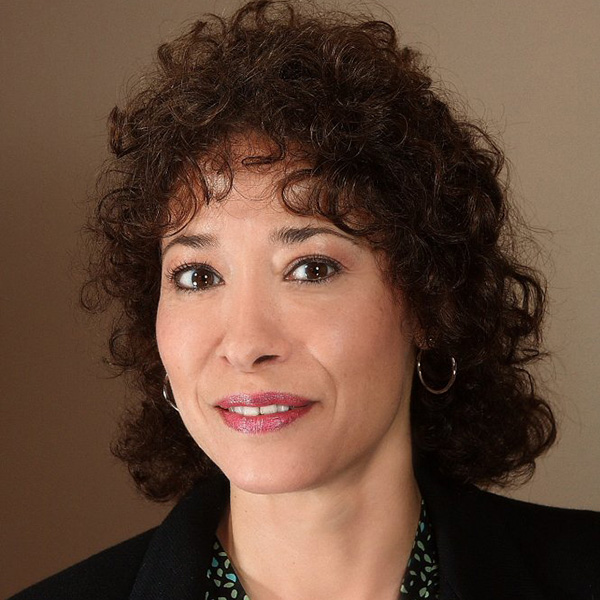 Jeanette Morkal
Position:
Assistant Accountant
Location:
Capital City Center
1600 Sacramento Inn Way
Sacramento, California 95815
Working with the firm since 2018, Jeanette Morkal is a right-hand assistant to the Office Manager. Jeanette hails from El Paso, TX & was raised in Fairbanks, AK.  She is a graduate from the University of Colorado at Boulder, CO with a BA in Economics & Computer Science.  Ms. Morkal has several years of experience in accounting & a background in income taxes.
University of Colorado at Boulder, CO., BA (Economics & Computer Science)
English (fluent), some Spanish