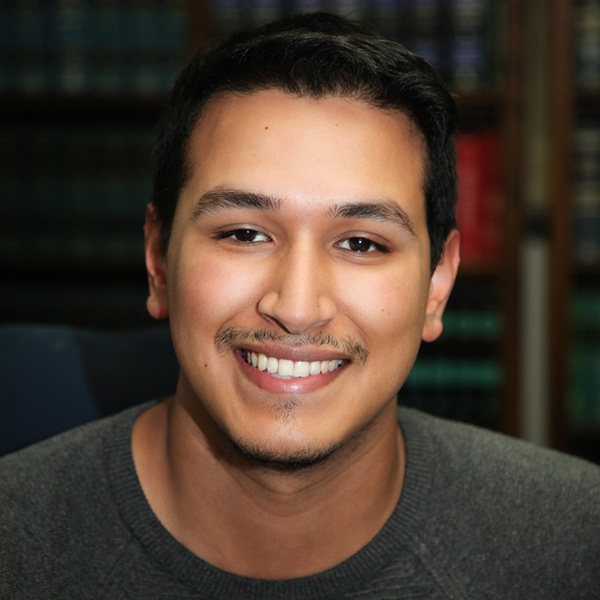 Joel Renteria
Location:
Capital City Center
1600 Sacramento Inn Way
Sacramento, California 95815
Working with our law firm since 2016, Joel Renteria is a great asset to the office.  His outstanding personality encourages clients to refer friends & relatives to the firm. Renteria's parents are from Mexico, although he was born & raised in Sacramento, CA.
Joel was born with natural talent.  He is musically inclined & can play the alto & tenor saxophones, as well as the guitar. He had his own band as a teenager and is also a salsa dance instructor in his spare time.
English (fluent), Spanish (fluent)