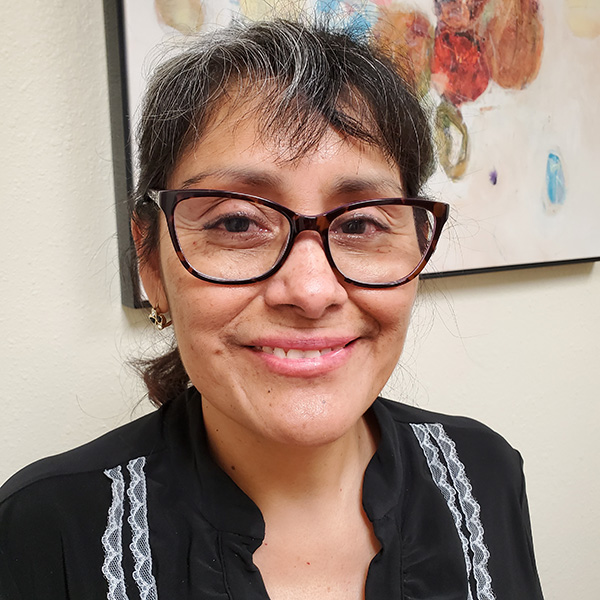 Maria Lopez
Location:
Capital City Center
1600 Sacramento Inn Way
Sacramento, California 95815
Maria Lopez became our specialized file clerk at the beginning of 2020. She is responsible for maintaining our filing system and ensuring the archiving of all documents. She hails from Mexico and is rapidly learning to speak English fluently.
Spanish (fluent), English