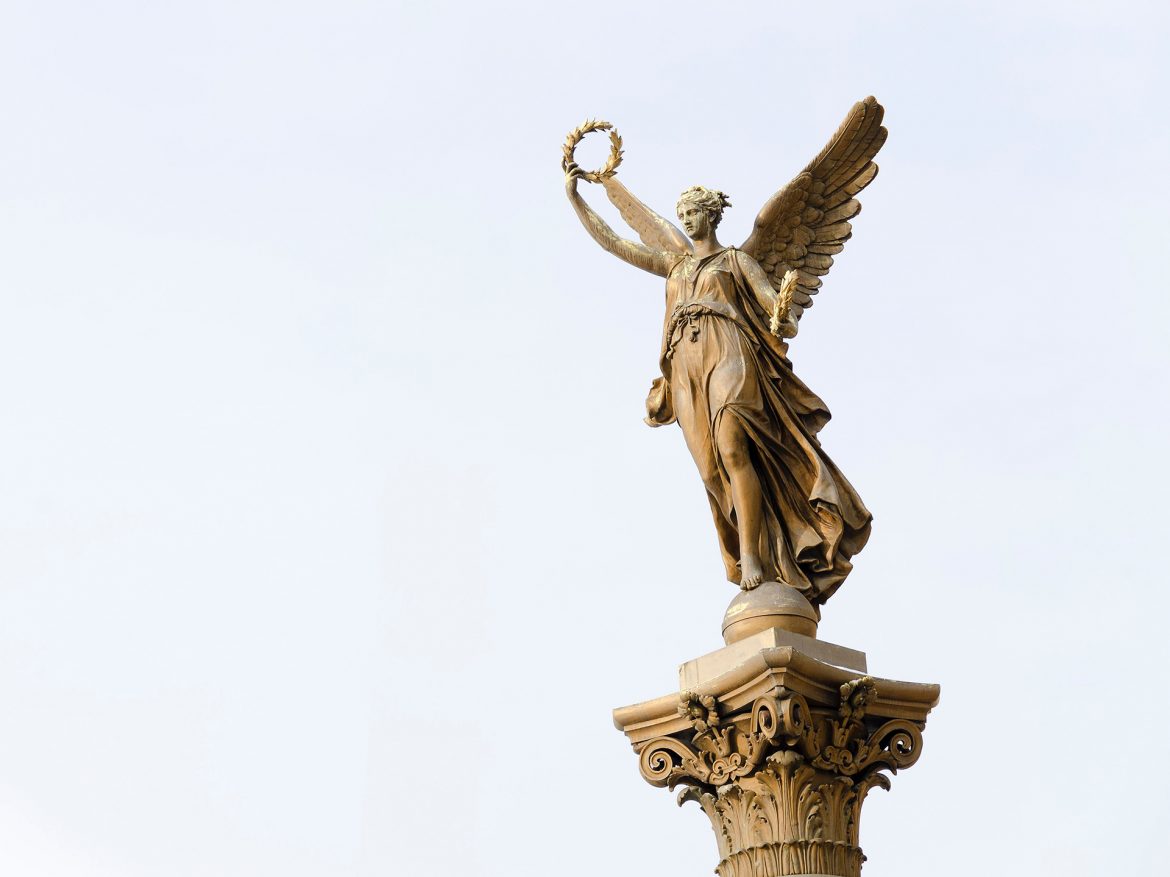 Appellate law is the process of appealing a verdict unfavorable to you up the chain of courts for review, but it differs significantly from the trial courts. If you wish to appeal a decision, hiring an experienced appellate attorney is your best chance at success.
In formulating the issues on appeal, The attorneys at Martinez Law Group PC conduct thorough legal research; analyzes the legal issues in light of the rule-making and policy considerations that shape the development of law; and then presents the facts and those issues and arguments selected for appeal concisely in a persuasive appellate brief.
Appellate practice involves different skills and strategic considerations than trial practice. On appeal, the focus shifts from developing and proving facts (through discovery, examining witnesses, and trial) to the legal issues that decide the case. Effective appellate advocacy thus demands a formulation of the issues that is focused on what is important to a panel of appellate judges deciding the case.
A panel of appellate judges will decide the case in their chambers – almost always on the strength of written arguments and that "cold" record.  They will not re-determine the facts.  Instead, their focus will be on whether the trial was fair (not perfect), whether the judge applied the law properly, and whether the appellant preserved objections. When the reversal or affirmance of a judgment – or the emergency review of an interlocutory order – is at stake, it's crucial to retain experienced lawyers who understand the unique role and perspective of appellate courts.
Martinez Law Group has extensive experience in the state appellate courts, federal circuit courts as well as California and U.S. Supreme Courts.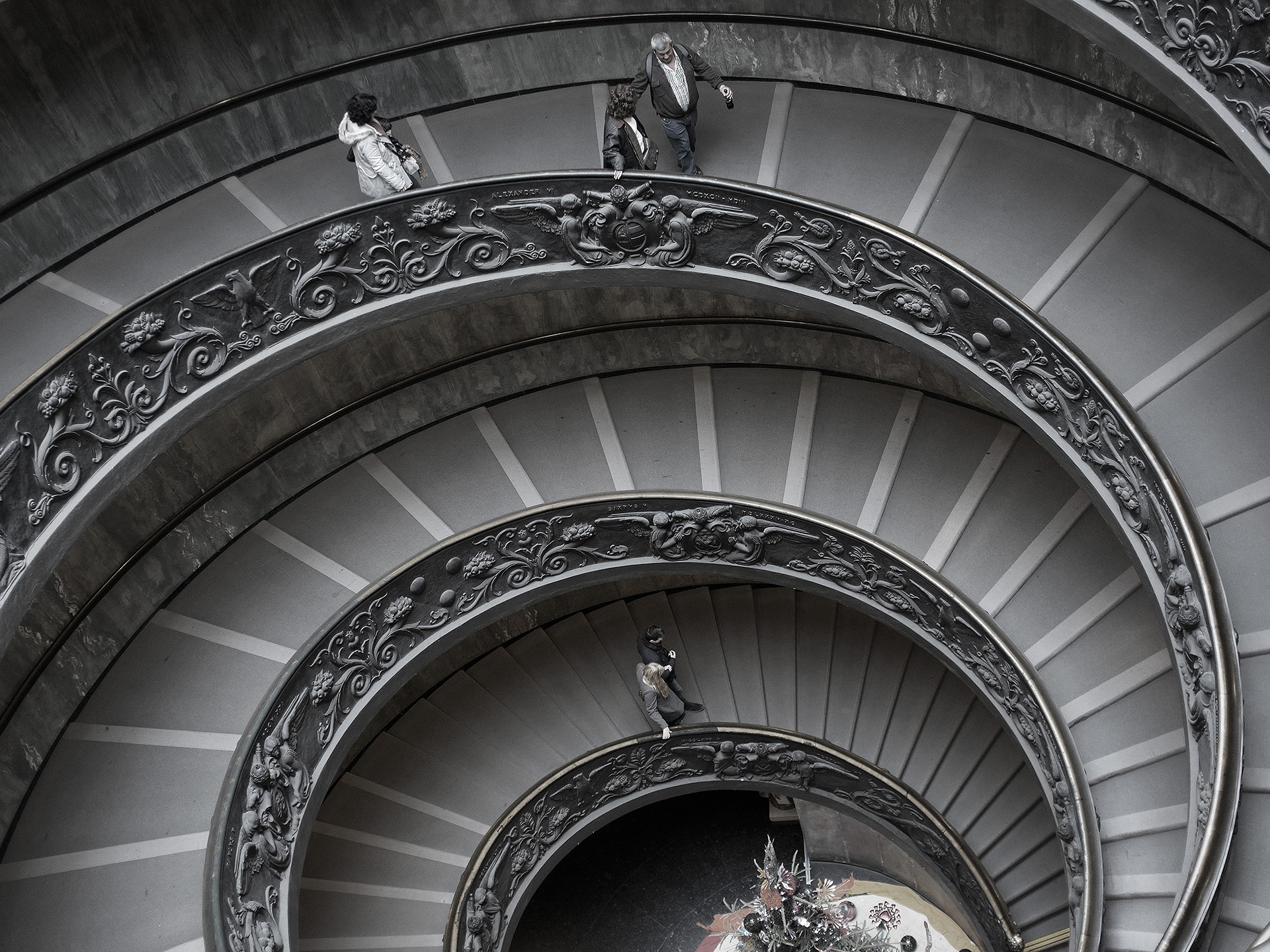 Our Appellate Law Experience Provides Confidence:
Appellate briefing, motions, and oral argument are the heart of Martinez Law Group PC practice. The firm has filed hundreds of briefs and presented many appellate oral arguments.
The attorneys at Martinez Law Group PC counsel clients on the new settlement value of a case after judgment, including by assessing how the record will appear to the appellate court, the strength of existing arguments, the risk of adverse precedent, and the cost and time involved in the appeal.
Martinez Law Group has an enviable record of success with interlocutory writ petitions seeking extraordinary relief. The firm knows how to evaluate what issues are more likely to succeed and how best to frame the need for immediate appellate relief.
---