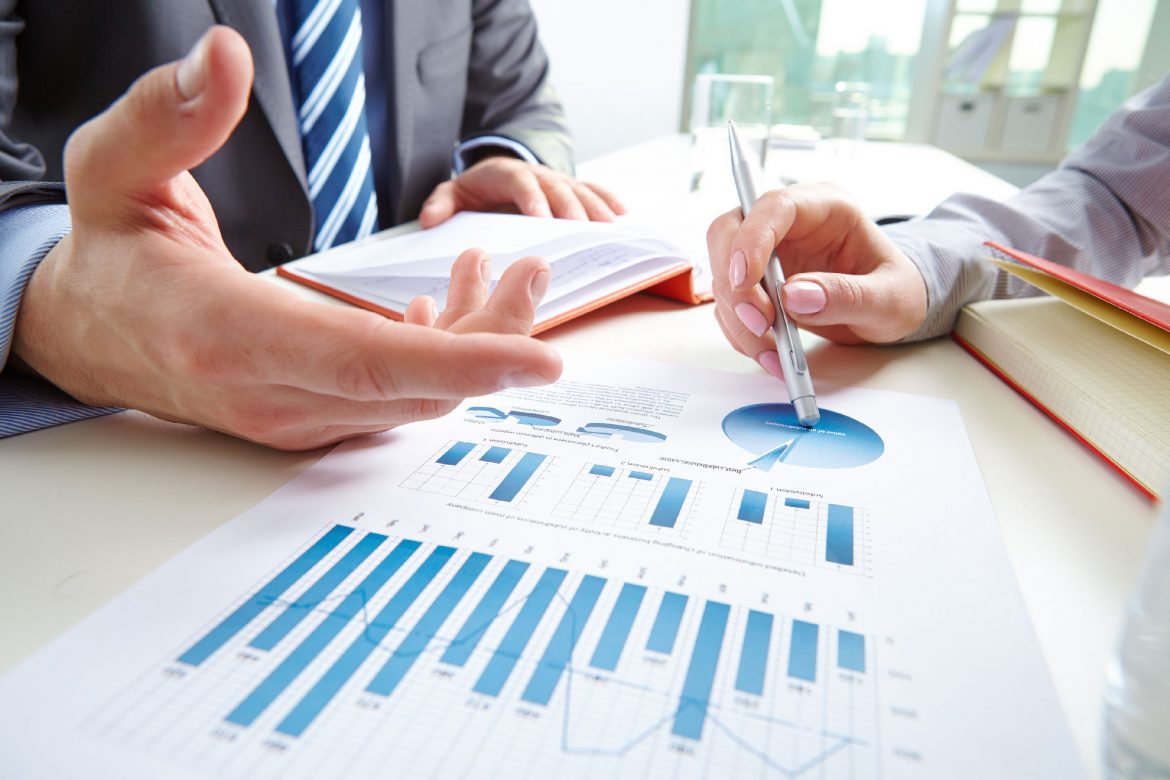 Business law deals with the creation of new businesses and the issues that arise as existing businesses interact with the public, other companies, and the government. New companies must take steps to comply with the law even before opening their doors for the first time. 
When legal disputes disrupt your business or personal life, having a committed, knowledgeable attorney to zealously advocate on your behalf brings comfort and peace of mind. The Martinez Law Group represents businesses, families and individuals in litigation, arbitration and mediation, including bankruptcy where necessary. We can help you with all types of general civil litigation in state and federal courts.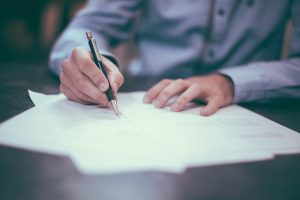 Our Business Law Services
Business Formation and Internal Agreements
Business litigation
Breach of contracts
Property damage
Insurance claims
Construction litigation
Consumer litigation
Products liability
Product defects
Preemptive Measures to Avoid Litigation
Navigating Complex Transactions
Bankruptcy
Helping Business Owners Move Forward
Martinez Law Group works closely with business owners to ensure businesses run smoothly. We often negotiate and draft contracts and buy-and-sell agreements, assist with corporate compliance measures and tax filing, and represent businesses in shareholder disputes and commercial litigation cases. Our attorneys  are seasoned negotiators and litigators, and know how to best represent your financial interests, successfully resolving your issues in the boardroom or the courtroom.
Call us today on our toll-free number 1-833-424-9032.
Se Habla Español