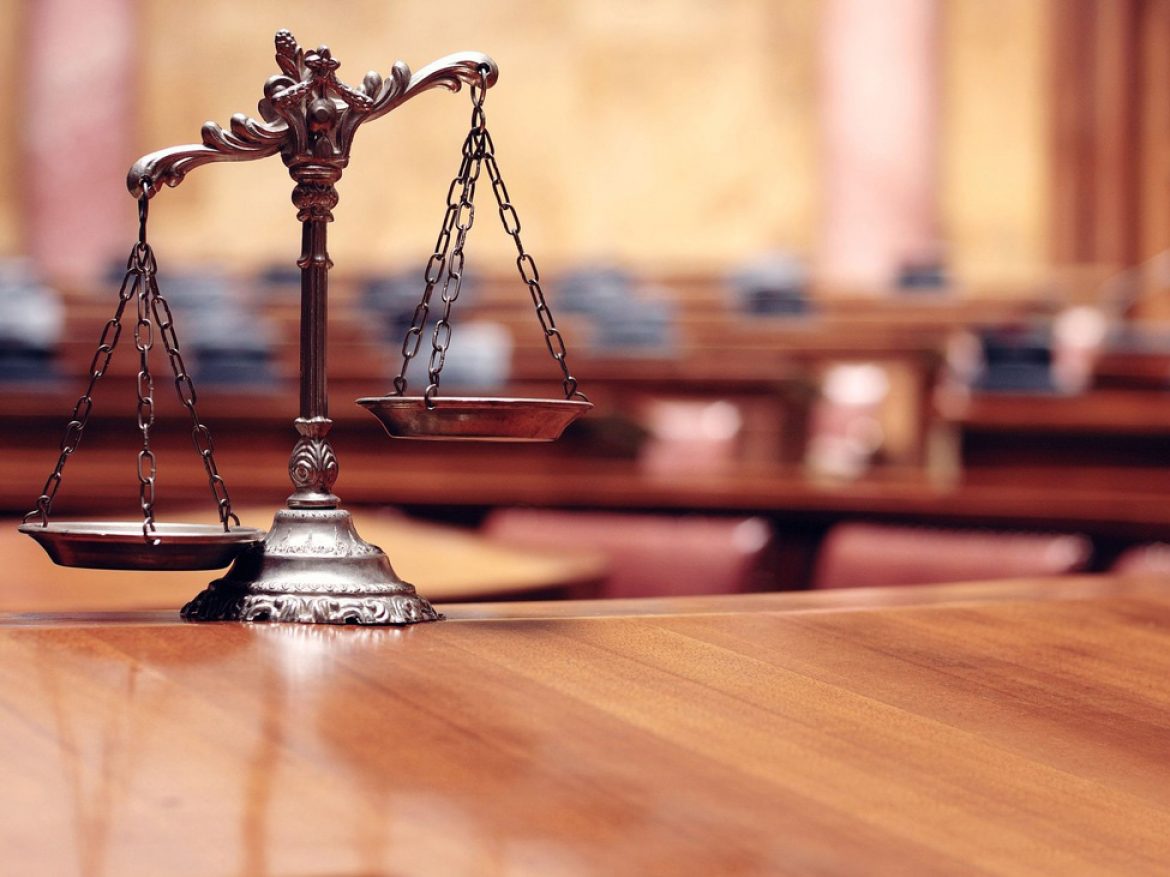 If you are accused of a crime the government has the power to take your freedom, fine you, and dictate your future behavior. You need someone that will fight for your right to be treated fairly. Martinez Law Group has seasoned litigators who have spent years in courtrooms. Our attorneys know the system and how to navigate it. We will fight for you. Martinez Law Group is here to make sure the government does not abuse its power by denying you your rights.
DUI
Have you been accused of driving under the influence of drugs or alcohol? A DUI can have devastating effects on your career and personal life. Don't wait! Call us today! You need an attorney right away not just to deal with the District Attorney's Office, but also the DMV and insurance consequences. Once you are arrested for a DUI the clock starts running. Call Martinez Law Group to help you keep your license and get the best result in your case.
FELONIES
Have you been accused of a serious felony? The attorneys at Martinez Law Group have experience with the most serious of felonies ie. manslaughter, rape, drive-by shootings, assault with a deadly weapon. If you or a loved one is charged with a serious felony you need an experienced attorney to get the best outcome possible. Let the attorneys at Martinez Law Group help you when you need it most.

Additional Areas of Expertise
Rape, Sex Crimes
Assault with a firearm or Battery
Manslaughter
Gang Crimes
Vehicular Manslaughter
Grand Theft Auto
Arson
Burglary
Child Porn
Contact us
 now for a consultation on your case! 
1-833-424-9032. 
---