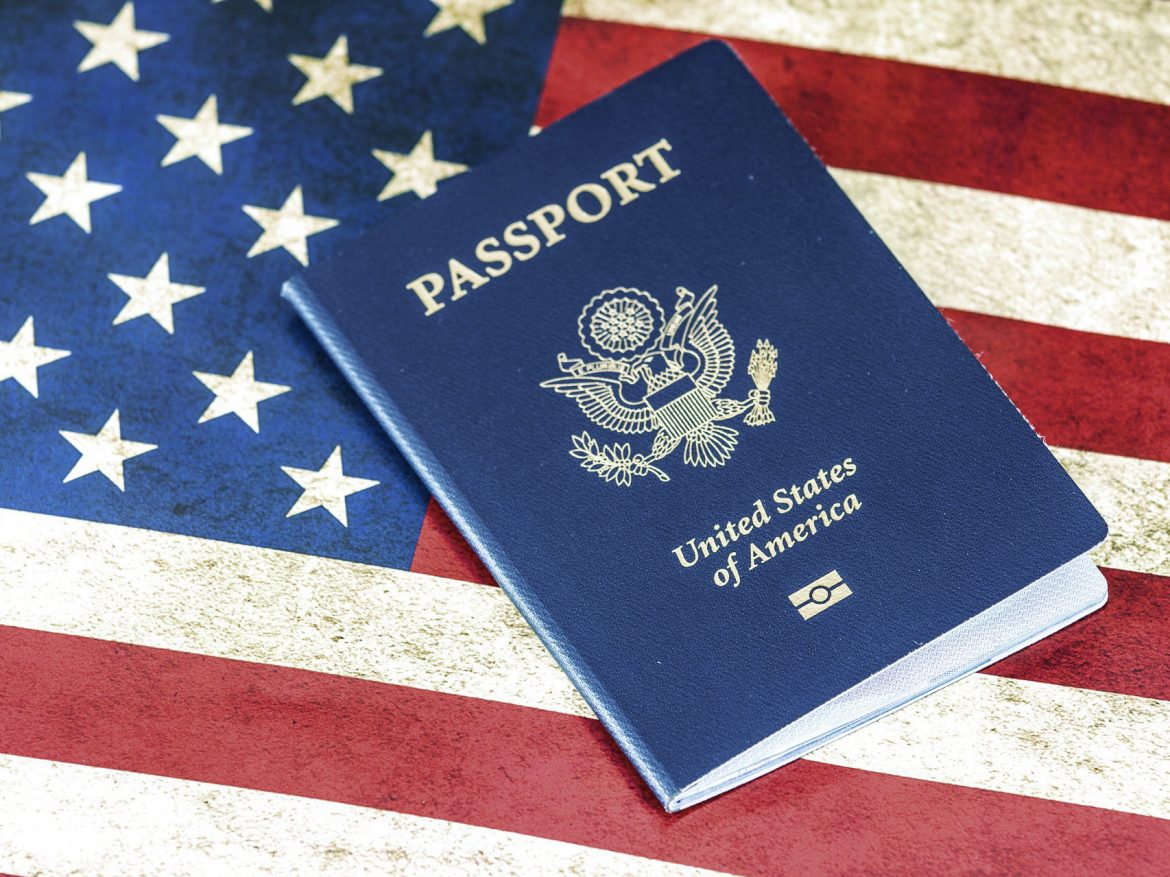 In today's political climate more and more immigrants are facing challenges to their legal status. After years of productivity and success here in the United States, many immigrants are being forced from their homes and families. It has never been more important to solidify your place in America. Act now to make sure that you and your children can live the American dream. Martinez Law Group can help. Call us today on our toll-free number 1-833-424-9032.
Immigration Services
Deportation/removal defense

Asylum

Family-based and employment-based petitions

Adjustment of status and consular processing

Naturalization and citizenship

Waivers of inadmissibility and deportability 

Withholding of removal and CAT relief

Appeals to the Administrative Appeals Office (AAO)

Appeals to the Board of Immigration Appeals (BIA)

Appeals to the Circuit Courts of Appeals

Deferred Action for Childhood Arrivals (DACA)

Post-conviction relief for immigrants who have been convicted of criminal offenses

Temporary Protected Status

U Visas
What Can Martinez Law Group Do For You?
Gloria Martinez-Senftner of the The Martinez Law Group has spent over 30 years fighting for the rights of the immigrant community in the Sacramento Area. Her intelligence, grit, and determination have guaranteed a future here in the United States for thousands of immigrants over the years. Martinez-Senftner has secured the release of hundreds of immigrants trapped in deportation proceedings. 
Se Habla Español