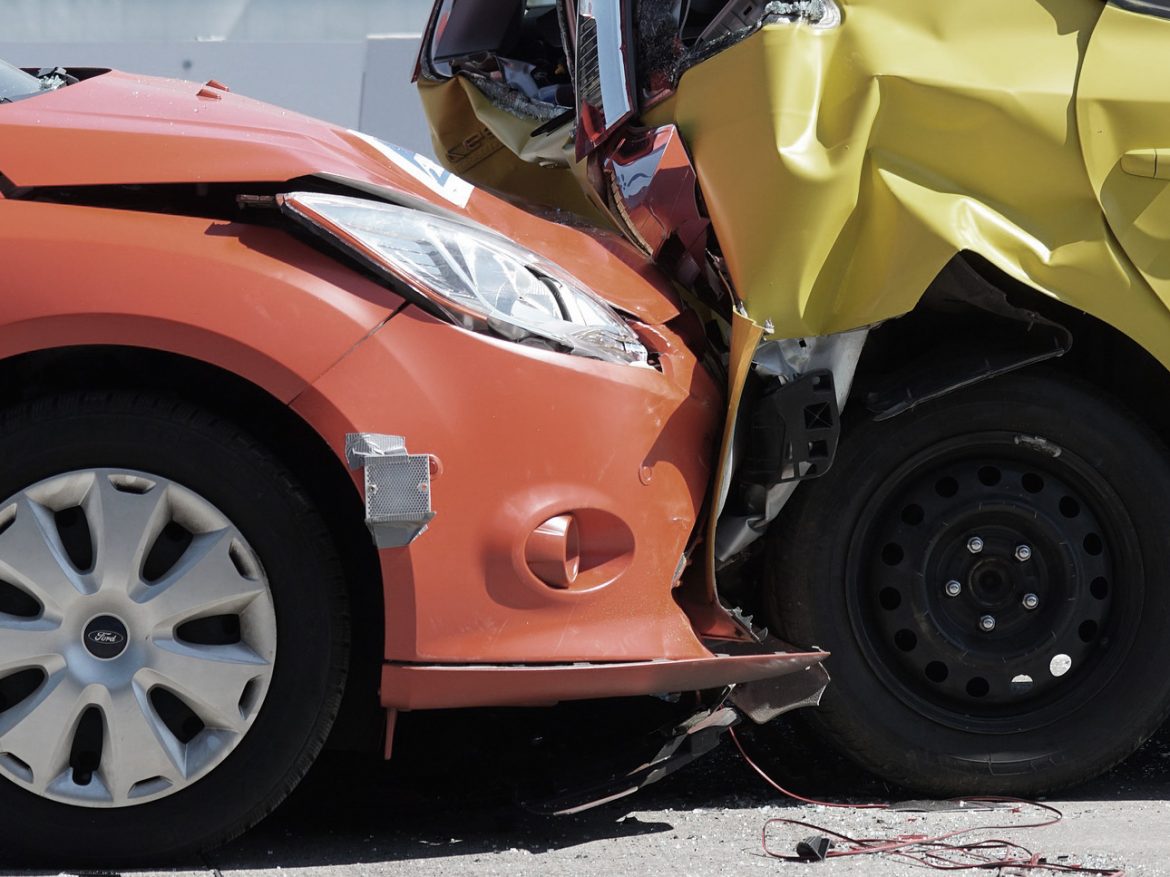 Freeways, highways, and even residential streets can turn deadly in an instant. The consequences are devastating and long-lasting. If you are hurt in a crash you are entitled to compensation from the insurance company. The lawyers at Martinez Law Group have years of experience negotiating with insurance companies. The Martinez Law Group has won over $43 million in judgments. You deserve to be compensated for your pain and suffering. Martinez Law Group will make sure you get the compensation you deserve.
Contact us now for a FREE consultation on your personal injury case! 1-833-424-9032. 
Let Martinez Law Group get you the best compensation package possible for your auto accident. The staff at Martinez Law Group will do the heavy lifting necessary to settle your case for maximum value. We will be there for you from start to finish.
Did a semi-truck or big rig strike you or a family member? Dealing with a trucking company or an independent contractor can be complicated and the distinction between the two can mean a difference of hundreds of thousands of dollars. Let Martinez Law Group make sure that you don't get shortchanged by the billion dollar insurance companies. We'll pursue the correct insurer with the deepest pockets and get you the money you deserve. 
As the popularity of cycling continues to grow, bike riders need to remember that their safety is not guaranteed as long as they share streets and street crossings with cars and trucks. Even though more laws and considerations are given to protecting cyclists on the road, they are still extremely susceptible to injury compared to the drivers of motor vehicles on the road.
Many cyclists are severely injured due to the negligence of other drivers on the road who fail to pay attention or drive recklessly. Although there is very little reliable data on the exact percentages of who is more often at fault, most data points to motor vehicles being at fault at least 50% of the time.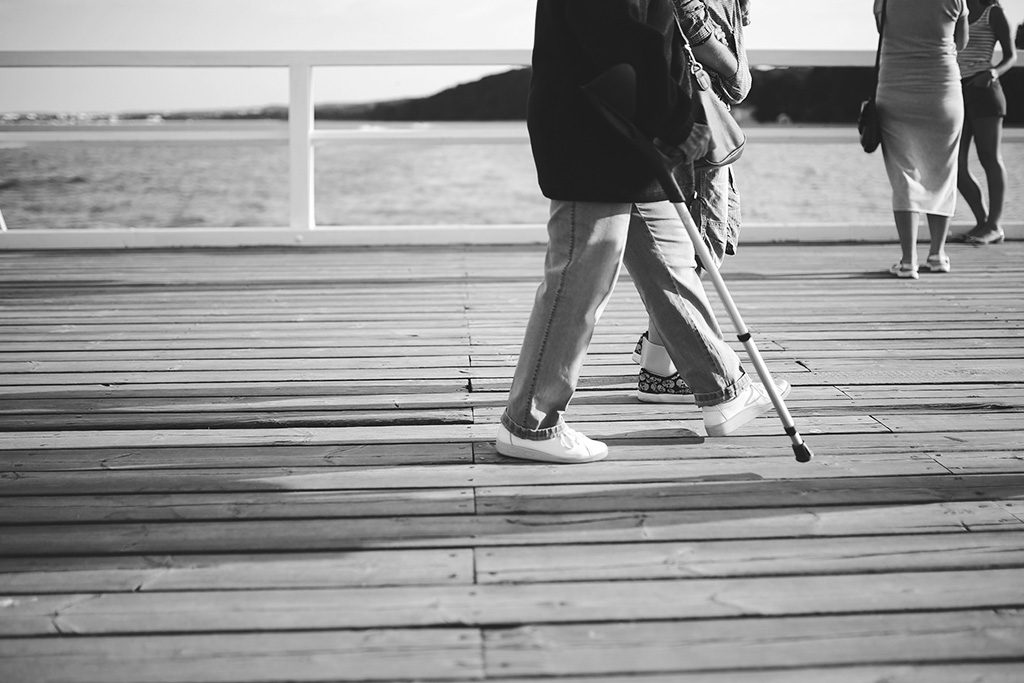 More Personal Injury Cases We Are Confident To Handle:
Burn Injury
Bus Accident
Dog Bites
Construction Accidents
Elder Abuse
Wrongful Death
Contact us now for a FREE consultation on your personal injury case! 1-833-424-9032. 
Awarded 2020 Best Personal Injury Attorneys in Citrus Heights