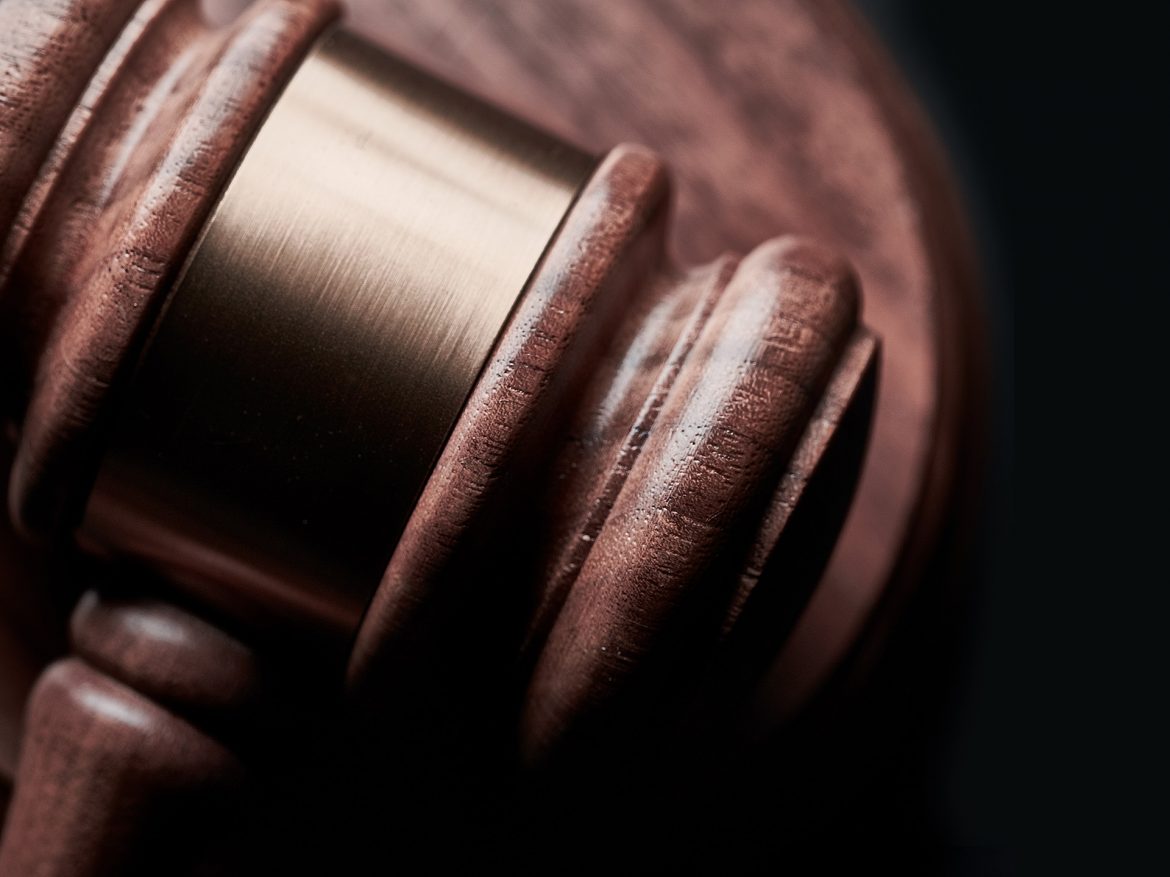 With decades of civil litigation experience in courts throughout CA, IA, MA, NY, SD & TX, the attorneys at Martinez Law Group PC represents plaintiffs and defendants across the spectrum of litigation disputes, from individual personal injury or wrongful death cases to business breach of contract and corporate governance matters.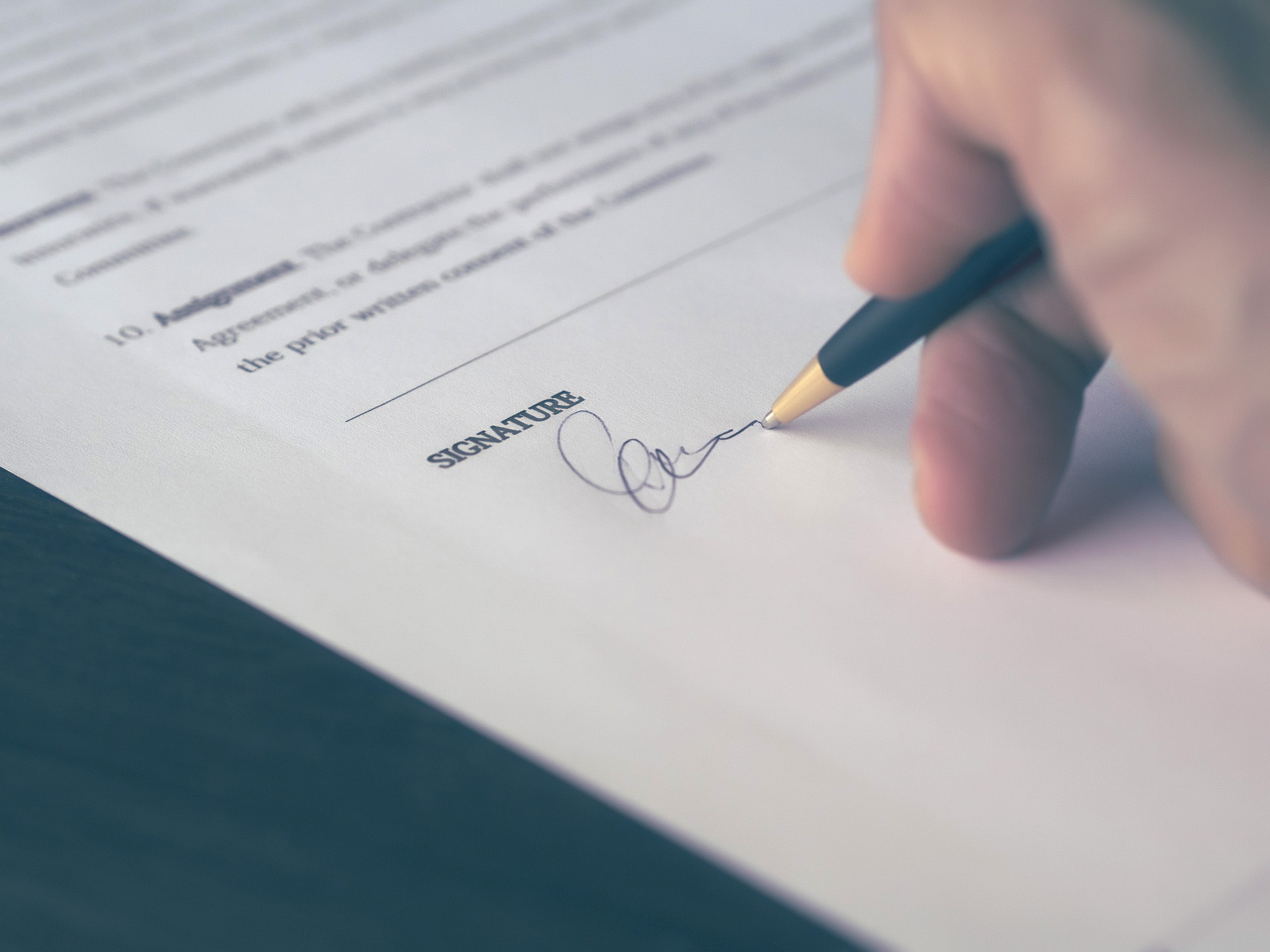 Our experience covers a wide range of civil matters, including:
• Personal Injury Litigation
• Corporate, Commercial & Business Litigation
• Real Estate Litigation
• Construction Disputes
• Shareholder & LLC Disputes
• Partnership Disputes
• Corporate Disputes
• Trusts and Estates Disputes
Our litigators handle any type of civil trial matter. In addition to trial and appellate representation, our team includes attorneys well versed in resolving disputes through mediation, arbitration, and other forms of alternative dispute resolution outside of the courtroom. Our goal is to represent clients in the most appropriate forum that will resolve the matter as efficiently and as favorably as possible.
---