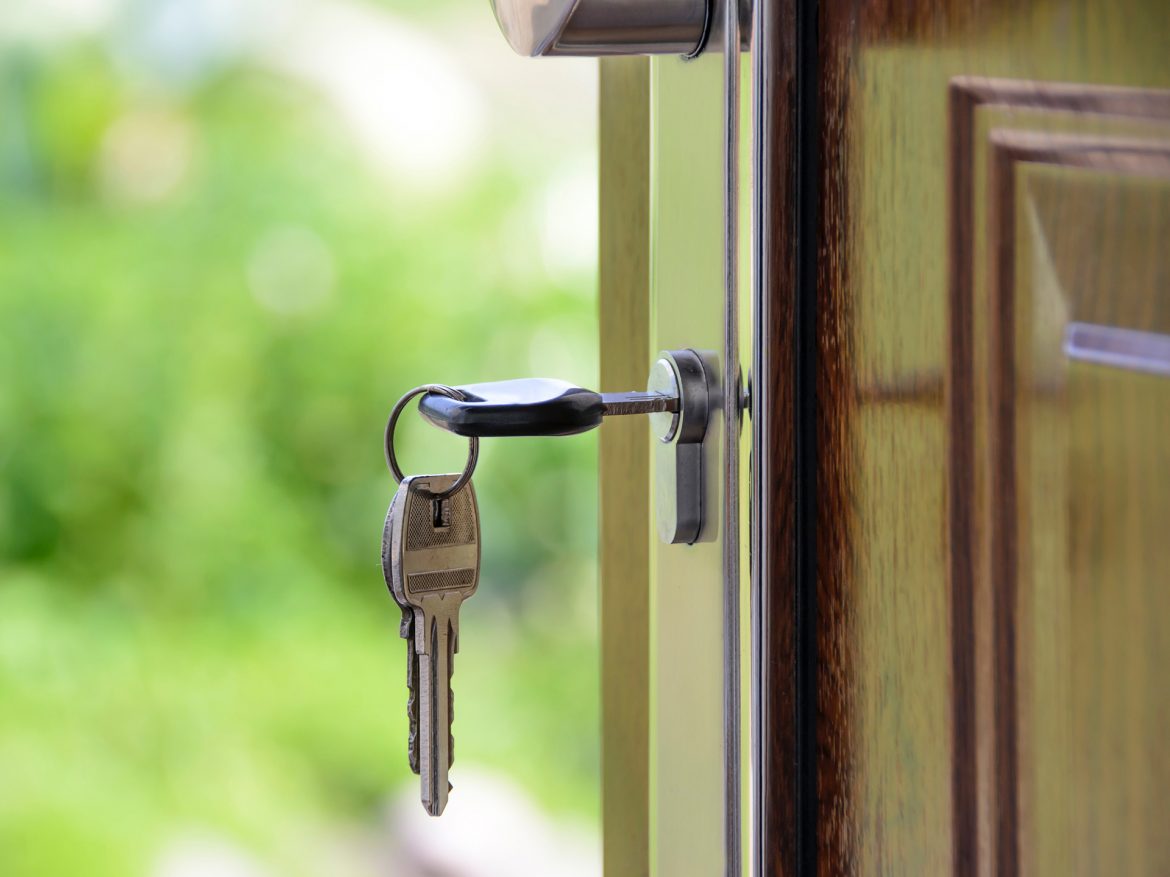 The attorneys at Martinez Law Group PC service a wide array of real estate professionals including, owners, developers, brokers, agents, escrow officers, contractors, engineers, landlords, tenants, title companies, whether commercial, residential, or industrial, from formation to conflict resolution. If you need to reach a deal, preserve a profit, avoid a pitfall, or resolve disagreements, we provide real solutions.
We assist real estate professionals whether they are commercial, residential, or industrial agents, to successfully close a challenging real estate transaction or to avoid or resolve a litigation claim involving their sellers, buyers, lenders or borrowers. A realtor that may be concerned that their client or themselves may be sued, by an individual or the California Department of Real Estate, may benefit from a meeting with one of our attorneys, as we provide reliable advice on contract formation, conditions, covenants, provisions, mediation, conflict resolution, and a wide array of real estate needs.
Our Property Law Services Include:
Real Estate Professional Counsel
Commercial and Residential Property Law
Breach Of Contract (Buyer And Seller)
Fraud and Misrepresentation
Landlord And Tenant Law
Foreclosure/ Lender-Borrower Issues
Lease: Residential And Commercial
Lease Assignment And Subletting Negotiation
Purchase And Sale
Financing Disputes And Litigation
Unlawful Detainer
Tax-deferred Exchanges
Easements
Quiet Title And Partition
Nondisclosure
The attorneys of Martinez Law Group PC are competent and experienced professionals in the areas of residential and commercial real estate law. Our team can advise you on minor residential disputes or complex commercial issues.